Are you not getting the expected results after Salesforce implementation? With Damco's Salesforce Managed Service, you can get the most out of Salesforce and ensure that the technology is aligned with your company's business goals and processes. Our Salesforce Managed Service experts help your team to keep up with the latest features and functions so that your business process efficiency is increased within stipulated time and budget. Even your underperforming process can turn into a valuable asset through the right implementation of Salesforce Managed Services.
Damco's Salesforce® Managed Service Delivers:
All of these services are designed to mitigate the complexity around Salesforce implementation. From basic design and routine maintenance, to planning for and taking advantage of new releases.
With Damco Salesforce Managed Service, you will have access to certified Salesforce professionals who will help drive training and adoption for your team. You witness error-free functionalities, uninterrupted support, and prompt issue resolution without heavy investments. Our engagement roadmap is as follows: customization needs mapping, maintenance task identification, and business reinforcement via Salesforce implementation. As a result, your returns increase across the Salesforce lifecycle, while the Damco Salesforce Managed Service brings speed and business assurance.
Our Salesforce Managed Service can assist you in integrating Salesforce with existing systems and third-party applications which leads to increased efficiency across all business processes- customer service, sales, and marketing. In the case of additional functionality requirement from Salesforce, our expert developers can create custom applications for your organization.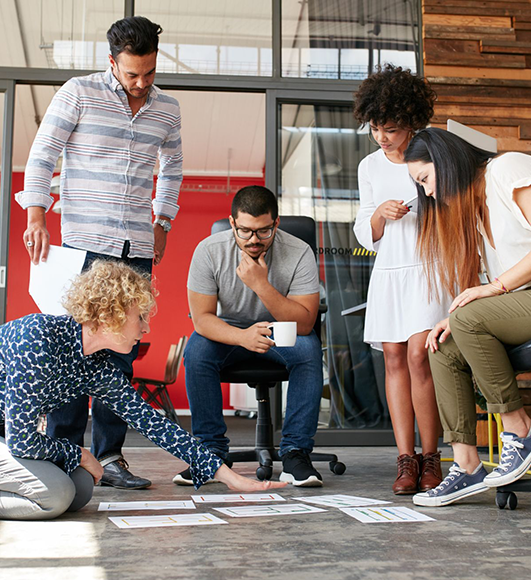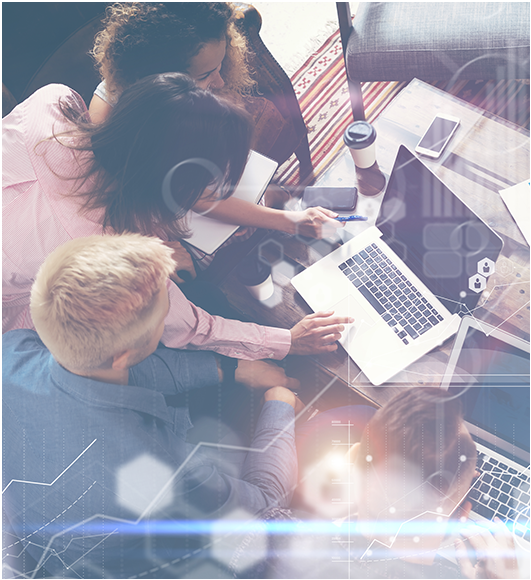 Damco's Salesforce® Managed Service Provides
Salesforce governance strategy and backlog management
Data management and cleansing
Development of workflows, validation rules, process builder & flows, as well as Visualforce and Lightning components
System and administrative services
Report and dashboard development
Technical direction around design, best practices, new features, and Salesforce limitations
Monthly checks and user management
Benefits of Damco's Salesforce® Managed Service
We help cut down the typical learning curve involved with the Salesforce projects. Instead of a limited in-house team, you can now access a deep and shared knowledge repository, backed by our Salesforce experience. From preliminary consultation to on-ground implementation, Damco makes sure your IT system is always compliant, up-to-date, and driven by the latest Salesforce technologies. As a recognized Salesforce Managed Services provider, we have certified experts in Service Cloud, Sales Cloud, Custom Development, and Administration who have diverse industry experience.
With Damco's Salesforce® Managed Service you can Achieve:
Executives alignment to corporate strategies
Process reengineering via hands-on experience managing your internal processes
Reporting & dashboard development for high-stakes reports and insightful business dashboards
Change management and system adoption while consistently improving employee experiences
Ongoing administration, balancing security and ease of access to prevent exposure/breaches
Hire Certified Salesforce® Developers