Salesforce1® Mobile App Development Company Providing Comprehensive Services
Salesforce1 has changed the way world looks at the portability of Salesforce.com. Whether it's your sales team or service team all of them can collaborate, update and get data on the fly by using the power of Salesforce1 platform. The time is gone when you needed specialized mobile developers for making an application available on a mobile device. With its point and click features, you can expose the required features of your Salesforce org in no time.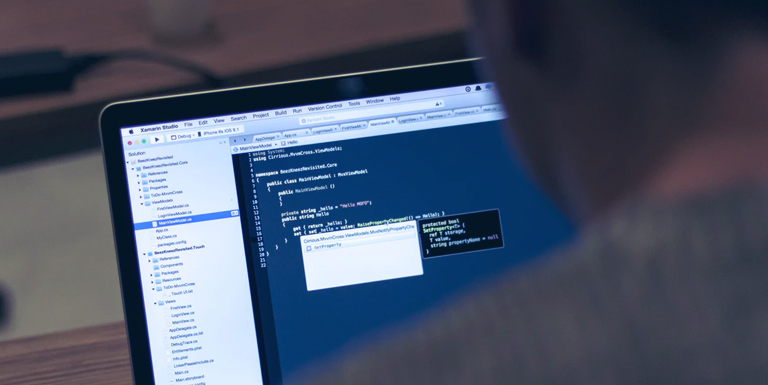 With various actions and workflows enabled in the Salesforce1, you can possibly do anything on your mobile device without sitting in front of your computer. Damco offers Salesforce1 Mobile App Development services which can increase the productivity of all the people who seek mobility in your organization.
Hire Salesforce1 Mobile App Developer from Damco to help you unravel the potential of Salesforce1 to deliver advanced solutions to your partners and customers. As a leading Salesforce1 App Development Company, our experts help you leverage Salesforce1 to manage your business with your fingertips by developing and implementing applications for your enterprise in your preferred language and framework. It lets you focus on building innovative solutions with integrated cloud architecture. Our Salesforce1 Mobile App Development team helps you take advantage of the Salesforce1 platform capabilities giving you an edge over your competition.
Being a reputed Salesforce1 App Development company, our app development strategy helps us to bring the innovativeness in your applications with a list of comprehensive features. You can hire Salesforce1 Developer from Damco to optimize your Salesforce implementation to fully utilize Salesforce1 Platforms. Our innovative Salesforce1 App Development solutions span across various industry verticals, including automobile, education, healthcare, manufacturing, banking & finance, publishing, media & entertainment and more.