Intuitive
Remote Workforce Management
Solution
Damco's iWorkRemote is a Workforce Management Solution featuring a comprehensive explication that provides a 360-degree view of managing remote employees at varying levels in a single-window. From standard features such as Time Tracking, Attendance Compliance, or Identity Verification to advanced automated functionalities for Office Asset Management and Expense Reimbursement— the tool seamlessly manages remote workforce.
[FREE DEMO]
Managing Remote Employees
Performance Effectively
Coronavirus pandemic related unprecedented global crisis has translated physical workspaces into globally distributed yet digitally connected teams.
To monitor and drive efficiency in the remote workforce, stakeholders necessitate tools for
Evaluating productivity of cross-functional teams
Ensuring collaboration among distributed teams
Attendance compliance management as per shifts
Visibility into project deliverables and performance metrics
Managing allocation of niche skilled resources
Workforce Management Solution from Damco enables management of distributed workforce with the reduced cost of ownership. The solution is designed to identify and curb inefficiencies in managing remote employees.
Built over Salesforce.com, Workforce Management Solution helps in monitoring workflows, open perimeter devices, analyze time on projects/tasks, and fill security gaps from offsite access.
Book your free demo today to witness a 360-degree view of managing remote employees
Remote Workforce Management Solution Facilitates
Attendance and Time Tracking
Management of office Inventory and Assets
Ticket Management across Multiple Departments
Automated Reimbursement Management
Seamless Access through Multiple Devices
Advanced Reporting and Analytics Features
Superbly dynamic Management of Tasks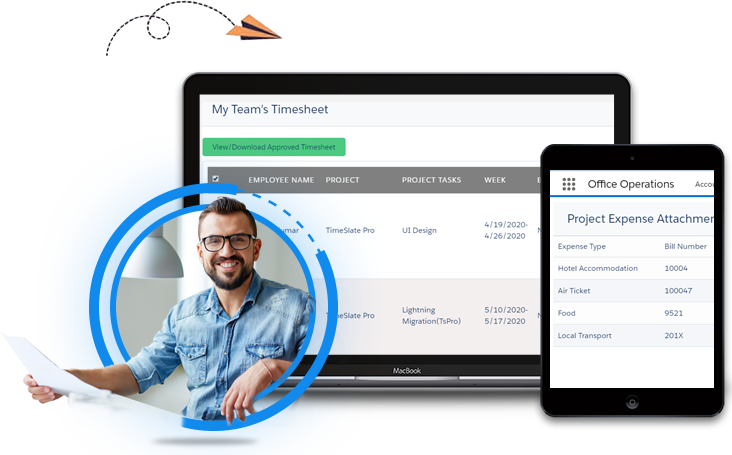 Damco is a Salesforce Gold Consulting Partner


Damco's Salesforce® Implementation Service Delivers

We provide innovative and transformational change to empower businesses to use World's #1 CRM – Salesforce. Our Salesforce Certified Consultants enable organizations to accomplish scalable growth, market-ready Salesforce Cloud Solutions to accelerate revenue growth.

Damco and Salesforce®
Salesforce Consulting Partner Since 2014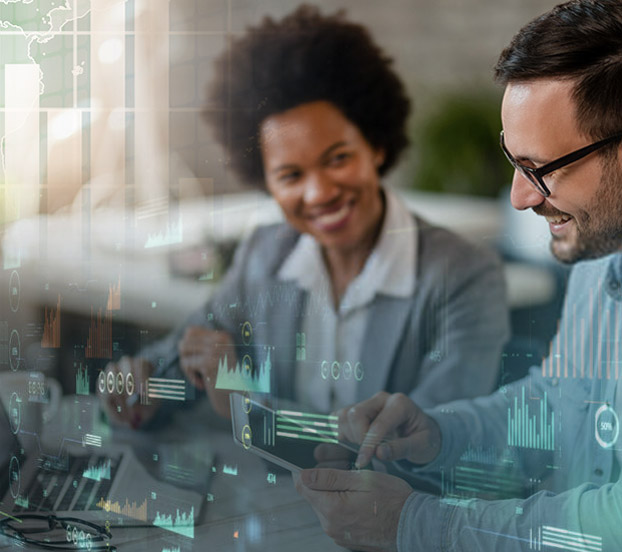 Established CoE

Strong experience in major product lines for SFDC covering Sales Cloud, Service Cloud, Marketing Cloud and Force.com platform

50+

Projects and implementations on Salesforce

Integrations

Strong experience in integrating Salesforce with other Enterprise Apps

Programming Expertise

Across all programming languages on Apex, Lightning Framework and Visual Force

Awarded

'Top Salesforce Consultants 2019' by Clutch

Global delivery Team

Projects executed & resource availability in USA, UK, Luxembourg, Australia, and India.

Enterprise Apps on AppExchange

Conceptualization, Design, development and rollout of numerous custom apps on AppExchange
Other Salesforce® Powered Solutions
Start Your Free Demo Today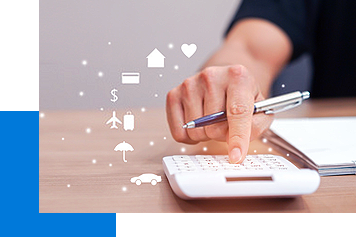 LoansNeo
A next-gen loan management solution that enables organizations to automate the loans rapidly
Loan Solution streamlines the comprehensive loan-cycle from origination to approval, closing, and offer premium consumer lending experience. LoansNeo eases in scoring better leads to yield more revenue and profitability at a lower risk. With features such flexible reporting to get detailed data based insights, digital & seamless loans approvals, etc— LoansNeo enables single window for journey management and mobile ready capability for configuration on the go.
Field Sales Connect
A feature-rich package with an advanced data model to spearhead your field sales process
Field Sales Solution suffices for each department such as Admin, Sales Team, and field sales management while ensuring seamless collaboration amongst them. From planning to actual meeting and realization of Sales orders, it oversees the entire field sales flow. Being powered by the most reliable platform in the world, Salesforce, it leaves no room for concerns in data security, efficiency, scalability, and performance.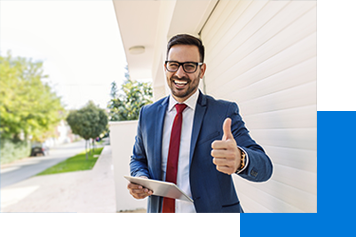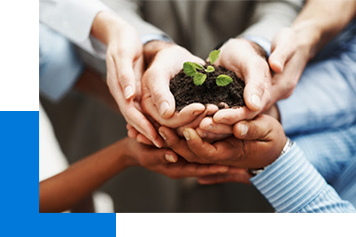 Nonprofit Navigator
An advanced solution with a superlative data model for the CRM requirement of the Nonprofits
Nonprofit Solution provides a 360-degree view of your mission with efficient Donor Management, Client Management, Campaign Management, Project, and Expense Management functions. With intuitive reports and sleek dashboards, the performance of the organization on metrics such as Donor Acquisition, Event Performance, Fund-raising, and Campaign Performance can be analysed and shared with stakeholder.

Hire Certified Salesforce® Developers
Our Salesforce® Products – Available on AppExchange

Optima Pro is your one stop field service software solution to manage warranties, contracts, field service scheduling, and spare parts inventory of your service organization while driving significant business results and transforming customer service experience.

TimeSlate Pro is an easy-to-use, drag & drop calendar which enables you to create calendars on any Salesforce object and facilitates work with date ranged data easily and effectively. Purpose of this app is to super-charge your productivity and let you manage campaigns, events, tasks etc.

Address Finder enables you to find, record, and validate the addresses of your accounts, contacts, or any other standard or custom objects easily. You can easily define the address field mapping, which you can use to update using an effective and accurate address search engine.

Pro empowers users to create a new object record from the source object and automatically copies all the values from the source object to target object as per specified mapping without need for custom code or automation from Administrators/Developers.