According to a PWC survey, 97% of companies accept that a rightly selected project management tool enhances the business performance significantly.
Adopted by over 100,000 organizations, monday.com is used for managing simple to complex projects in an integrated environment. From creating tasks to administering every activity, monday helps managers to remain in control of the deadlines and schedules through automated workflows. Given all features that are required for effective task and project management, it is crucial to set up and connect monday.com appropriately.
Here's what you can do with monday.com to maximize your project management output
1. Kick Start with the Project Documentation
At first place, add the documentation on monday.com. Document the framework- outlining priority-based project processes and action items in all project tables. Now, share it with your teams to fasten up the adoption of your new project plan.
2. Don't Forget to Create Roadmap
Project map shows vision and direction that helps to inspire team members. Ensure to specify the importance and impact of the project while specifying its general scope. Use the Project Scope section or add a new dedicated section for outcomes on monday.com.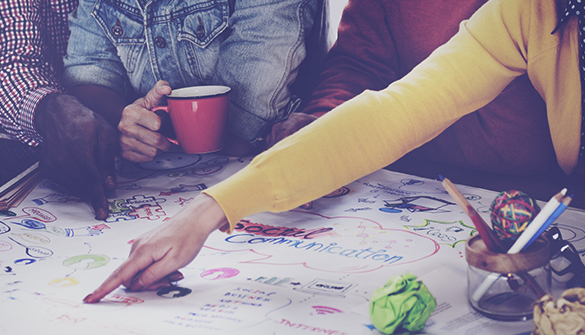 3. Break the Project Schedule
It is one of the best practices to break down the project schedule. Managers using the waterfall model to manage the projects call this a work breakdown structure (WBS) wherein the entire deliverables are broken into specific tasks and mapped to the project workflow.
4. Promote Task Ownership
Assigning tasks ownership motivates the team members and leads to greater accountability. On monday.com dashboard, you can assign the tasks and subtasks owners by simply clicking on the Person icon. The assigned members get notified of the ownerships along with their respective due dates with comments.
To assign simple tasks such as updating on the progress in sprints or identifying challenges or complexities also provides the sense of ownership among teams promoting a transparent culture.
5. Integrate to Collaborate
monday.com integrations with your existing communication tools enables you to collaborate with your team directly on the tasks. You can share files, create discussion threads, and view all correspondence and commented threads by clicking on the Speech bubble.
6. Align Your Boards to the Workflow
You get the flexibility to customize your boards in the digital workspace on monday. You can add more columns and fields for status, timelines, dependencies, and task owners that best suit your project workflow. These board customizations can also be saved on the board as reusable templates.
7. Expedite with Automations
With various automation recipes on monday.com, you can speed up the processes and workflows by automating repetitive tasks like internal communication. By minimizing the human errors and preventing iterations, automated workflows let you focus on other crucial aspects of the project management, bolstering overall efficacies.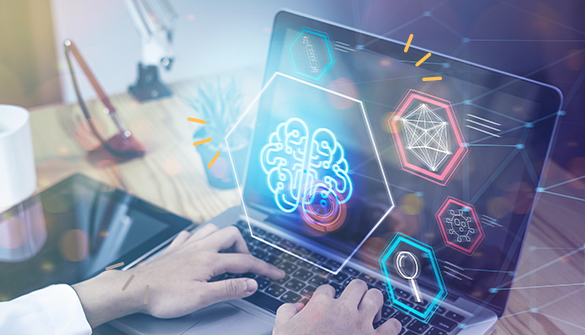 8. Monitor with Custom Dashboards
Continuous tracking of the project progress enables you to identify the bottlenecks and take necessary actions well in-time. The easiest way to administer the status of processes and workflows is to build a custom dashboard that indicates KPIs and helps you stay updated.
Summing up
monday.com is a widely accepted project management tool that streamlines various processes on the go. While this user-friendly Work OS offers a range of templates and features that can aid in improved capabilities, yet configuring and customizing it to attain expected outcomes calls for some technical skills and hands-on experience. To expertly handle run-time challenges and secure smooth transition to the digital workspace, it is better to hire a monday.com consultant having proven expertise on "how to" things on monday.