Efficient project management is about visibility. Managers can't streamline what they can't see. Be it decisions on resource allocation, project timelines, or status of tasks—leaders need real-time information to orchestrate collaboration and the need is accentuated in virtual environments. Emails and instant messaging fall far short of this goal. Workflows built around siloed tools, do little and cause much confusion. Can an application simplify project management or will we end up with one more tool? Most managers ask. Yes, an app that automates workflows gives much-needed peace of mind to managers. One popular SaaS application for simplifying project management is monday.com.
monday.com implementation integrates disparate applications, processes, and systems—consolidating information to fully streamline project management, any vertical or business function.
monday.com provides the single hub where all information exchanges happen in real-time, on their own according to pre-set rules. Teams become more agile, timelines shrink, and there is no room for confusion. As project management transactions are automated, managers can efficiently focus on leading teams.
Maximize workflow automation with monday.com partners
Implementing an advanced project management platform increases automation, improves transparency and efficiency. But is it as simple as plug-and-play? Often, but not always. Below are a few areas where monday.com partners add more value to your monday.com investment.
Integration
End-to-end visibility into team activities and associated metrics requires information from several software, applications, and systems. While most cloud-based apps can be connected using pre-built connectors, others may require a custom API. Though there is a library of pre-set triggers, sometimes custom triggers may be more efficient. A monday.com consultant can assess your unique requirement and replicate the project workflows with suitable integrations, connectors, triggers, and actions.
monday.com integration establishes a unified platform that coordinates disparate systems across the organization, maintains cohesive coordination among teams, and automates whatever can be done without human intervention.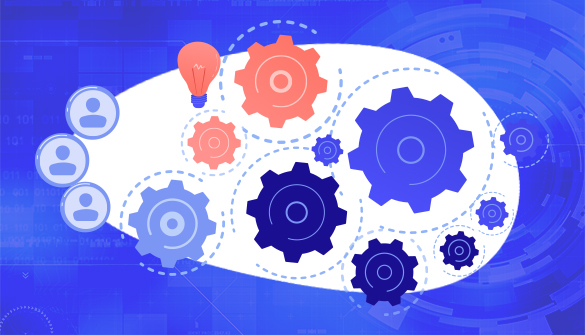 Automation
Manual tasks are time-consuming, error-prone, and often the reason behind messed-up workflows. monday.com inherently automates several tasks but true liberation from manual requires more work. monday.com partners assess the automation requirement of each department—human resources, finance, marketing, sales, development, or IT—and identify repetitive processes, data dependencies, and information sensitivity. This helps in designing automation flows aligned with role-based access. You would not want to share crucial financial data with the whole team. And this is where partners help— defining the workflow, assigning permissions, and rules for each action.
Most business processes have convoluted workflows. Automating them is anything but digital stitching of all steps. Partners with industry and process experience can design automation flows which work within compliance and company policies.
Analytics
Decades ago, the legendary project management guru Peter Drucker said— "What gets measured, gets managed". Data analytics is integral to project management allowing managers to observe, measure, and analyze project performance. While monday.com provides comprehensive reporting on KPIs, performance, and delivery TATs—advanced reporting needs may use the services of monday.com partners. They can help you in integrating project reporting solutions to track multiple metrics. Teams that are using an analytics platform or CRM can reap the maximum benefit. monday.com consultants can help in accessing monday data in the analytics platform, building sophisticated reports and dashboards.
Data-driven approach enables managers to identify and understand specific patterns. monday.com analytics puts more light on how projects and resources perform and what strategic decisions can managers take to improve the bottom line.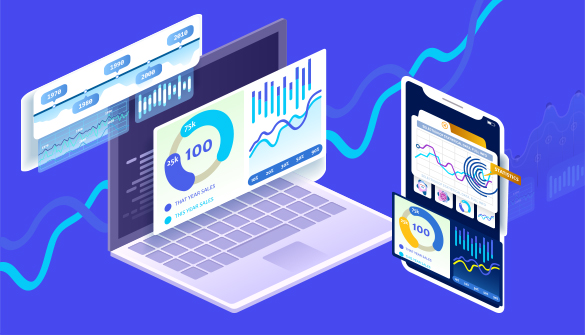 How to begin with monday.com?
monday.com offers a free trial, where you can get a teaser of simplified project management. While you decide to onboard the platform, monday.com partners can help you select the right plan and maximize the benefit with appropriate add-ons. Adopting project management software is a big jump for teams. Professional consultants can ease the transition and ensure that the investment translates into a real-world value.