Differentiation in the insurance industry is largely driven by understanding customer requirements and earning their loyalty. To gain an edge in this competitive scenario, Insurance CRM Software helps in gauging needs and enhancing customer experience thereby streamlining the complete insurance cycle.
The insurance carriers opt for Insurance CRM to deliver a superior and differentiated experience while engaging with customers at their preferred channel. Moreover, it enables them to manage real-time track of the interactions during the customer's journey with the brand.
Further, Insurance CRM Software structures the sales process by organizing the customer interactions chronologically to gather relevant insights at every touch-point. The possibility of conversion is increased with effective communication between insurers and potential buyers. Another merit of insurance CRM Software is centralizing insurance data for analytics to facilitate better decision making through-out the insurance processes.
Key Drivers for CRM Adoption in Insurance Sector
There are two key drivers for the adoption of Insurance CRM Software.
1. Need for Personalization
First, insurers want to personalize the customers' experience and cater to their demands for lasting satisfaction. Personalization is enabled by a 360-degree view gained from omnichannel communication that harnesses vast customer interaction data for setting up the perfect sales pitch.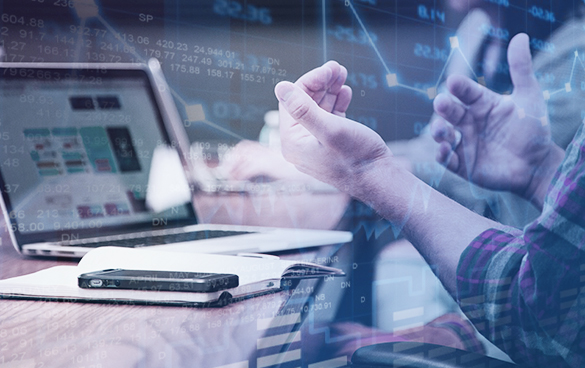 Using CRM software, Insurance carriers leverage data points such as communication channel preferences, social networks, and location attributes to integrate them with information characteristics like products and contact numbers to improve customer understanding.
2. Need for Automation
Secondly, insurers are looking for efficient automated solutions for lead generation and conversion to improve time and cost-efficiency. This can be achieved by full tracking of the sales activities and customer interactions by an automated Insurance CRM software.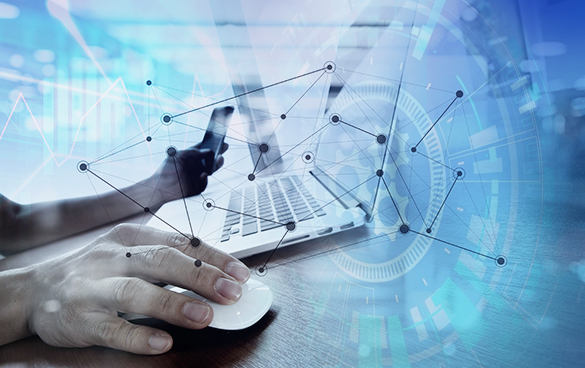 Key Features of Next-Gen Insurance CRM Software
Accessible through mobile devices of the customer-facing employees to retrieve and update the database with relevant information as and when required.
Fosters smooth communication and channeling of relevant information with real-time integration for the convenience of the customers.
Leverages the power of insurance data analytics tools to provide on-demand insights for front line staff to make informed decisions. Deep insights empower the sales staff to take strategic decisions based on the stage a prospect policyholder is in on their buyer journey.
Cloud computing compatibility for real-time collaboration between agents, experts, and customers with effective tools of screen-sharing and video chat.
Conclusion
The next-generation Insurance CRM Software that can reinvent the outlook of the insurance industry, through reimagining customer experiences, works on 5 key functionalities: analytics, mobility, cloud, collaboration, and integration. Insurance CRM system envisions the future of customer interaction with intelligent automation in the collection and analysis of various aspects of customer behavior thereby offering an enriched experience.
CRM Technology in insurance is a initiates a digital experience strategy and enable success