Damco developed a comprehensive database from data sourced from multiple points for a data-driven real-estate online platform.
The Client
The client is a popular real-estate online marketplace in the US. Their web portal and app list 100+ million properties available for rent, purchase, and sale with the data like appreciation/depreciation changes, price comparison in a given locality along with relevant publicly accessible data.

The Project
Since the client has an expansive database which needs prompt periodic updates, they needed a reliable Web Research Services provider for Property Data Research. The goal was to develop and maintain a database that can be trusted by the end-user for better decision making.
The client required publicly accessible data for a number of fields such as sales and ownership, property valuation, real estate listings, foreclosure listings, mortgages, deeds, releases, etc.
The Challenge
The main challenge was handling the mammoth scale data and variability among different sources. Collating data from multiple points—both public and private, added another layer of complexity.
Strategy and Solution
The solution needed to streamline the data-development process with the goal to increase website/app traffic and build trust with end users.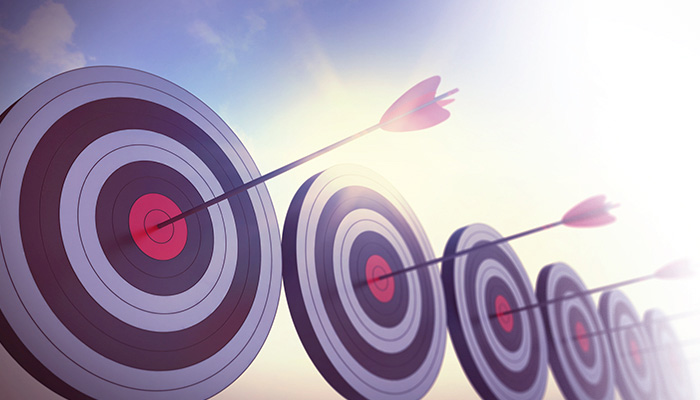 We followed a three-step approach for developing and maintaining a comprehensive, non-redundant, and validated the real-estate database. Utilizing our years-long experience in the US real-estate industry, we sourced and processed data straight from the county assessor's office.
Data Collection
Our team of 100+ real estate data collection specialists collected millions of records from hundreds of sources and entered in the multiplex of fields like names, addresses, record date from myriad property documents such as mortgages, assignments, credit documents, and public notices, etc.
We made sure that there is no redundant entry employing our proprietary tools and source-to-source verification. This step involved validation for address, owner, reverse lookup for phone numbers, for as far back as 15 years.
Data QA
Random sampling was used to pick samples for performing quality checks for completeness, accuracy, and updated entries. We ensured that there are no incomplete or outdated entries. Post QA, we shared data securely in CSV format with the provision of authorized usage.
Transformation
For a data-driven business, there is no bigger asset as a credible database. The client is keen to expand in other countries, starting from Canada, and a solid foundation in their homeground is helping them in them to focus on business expansion.
About Us
We are an experienced web research firm with service offerings such as Data Mining, Data Collection, Data Verification, and Database Building. Our professionals are adept in mining complex data from all search engines.