In this digital era, data plays a crucial role in every organization. Be it small or big, businesses collect overwhelming quantities of data about customers, user habits, demographics, internal functions, web traffic to external interactions. Usually, the data collected by these companies are raw and does not lead to any conclusion because of inaccuracies and irrelevant entries. As this raw data cannot be relied upon, there arises the need for Data Validation Services.
Case in point: If your customer data is not valid, you will be shooting emails to invalid addresses or to people who are least interested in your business. All the efforts, money, and time spent in this process are wasted, which no organizations can afford to lose. For that matter, a valid database can help you get better insights about your prospective customer or market.
Significance of Data Verification Services
Accurate data holds a crucial position for any business. The information derived from raw data gives insights into the changing market trends, forecasting upcoming trends, prospective consumer preferences, and spending habits. This helps organizations in strategic planning and overcoming the challenges during the various stages of the pipeline. Consequently, data verification is critical for strategizing or compiling it with the master database of your company.
A good Data Verification Company helps in improving and enhancing your database by offering accurate, relevant, and up to date data that lets your business strive in the competitive market place.
Why Outsource Data Verification Services
Let's suppose you have unprocessed customer data to run a marketing campaign. The customer list in your database is likely to have addresses entered in a variety of formats with some duplicate and invalid entries. Deriving the right information from a variety of formats gets difficult and complicated, just like the case with duplicate and invalid entries. These invalid and unverified addresses will have a direct impact on the success rate of the campaign. Hence, for authenticating your customer data—the first step is address verification.
Verifying data sources and eliminating data inaccuracies is one heck of a job that is time-consuming and dreary. Consequently, organizations turn to address validation and verification services to transform their database and make it more precise, functional, and valuable.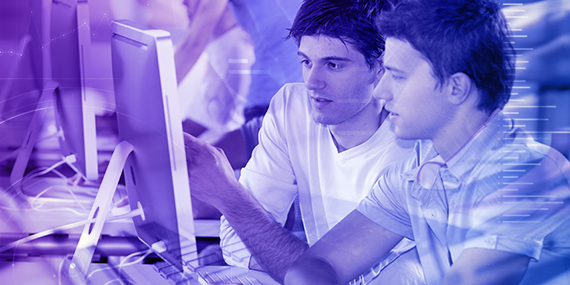 We, at Damco, have been offering unmatched data validation services for more than two decades ensuring that the received data is of high quality and accurate. Our Data validation services are done either through web research or by directly speaking to the relevant person and gathering correct information through our phone verification services.
Factors to Consider For Outsourcing Decisions
Outsourcing data validation/verification is a smart decision as it acts as a savior during a downturn in the economy when the demands for products and services touch the lowest level and cost is skyrocketing. Companies look for cost-effective solutions to run business operations with effectiveness and maximizing the performance of an organization during the period of recession.
The team of experts at Damco performs data validation and verification checks on the entries across all the available sources to ensure quality content. Our verification services also include address verification service, phone verification services, email address validation services, and more.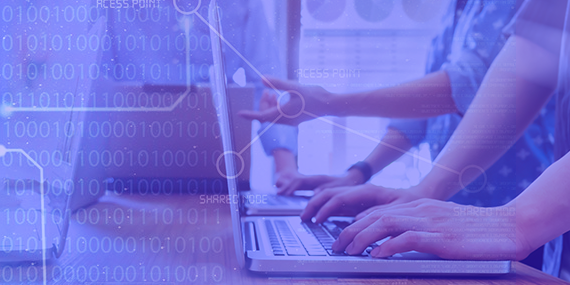 Serving in this domain as an exceptional data verification company, we have partnered with different business verticals such as retail, insurance, healthcare, automobile, banking, and more to validate their huge pile of data. Ranging from SMBs to global corporations and startups, we have developed industry optimized data validation services such as email address validation, to ensure 100% accuracy and 0% redundancy. Damco commits 99.9% accurate results with on-time delivery. We conduct genuine 10,000 surveys per month to provide you authentic results and keep you ahead of your competitors in the market.