World leaders and global health care providers are overwhelmed with inbound calls and an amplified number of cases they are receiving each day effected by the novel coronavirus (COVID-19) pandemic.
On 11th March, Salesforce Chair and CEO Marc Benioff, asserted that Salesforce is implementing a COVID-19 Care Response Solution that provides rapid and free access to technology for emergency healthcare providers (HCPs), health systems, healthcare technologists and technicians responding to the patients and healthcare around the world.
It is an effort by CRM behemoth, Salesforce, to mitigate the spread of COVID-19 by enabling healthcare providers to stay connected, and responsive with real-time information that increases safety and wellness.
Salesforce more than ever is leading the way with their guiding principle — Better Together, to assist and engage HCPs, patients, members, and communities to accrue medical protection.
In another effort to support, Tableau, acquired by Salesforce last year, paved the way for healthcare organizations to understand coronavirus data instantaneously by developing a free data resource hub. It is compiled using data by Johns Hopkins University as well as data from WHO and the Centers for Disease Control and Prevention.
Salesforce COVID-19 Care Response Solution can be deployed quickly with zero charges for six months to immediately aid healthcare and related industries that are in dire need due to novel coronavirus pandemic. The solution empowers healthcare organizations that have been impacted around the world to stay connected and engage to thrive in navigating this crisis.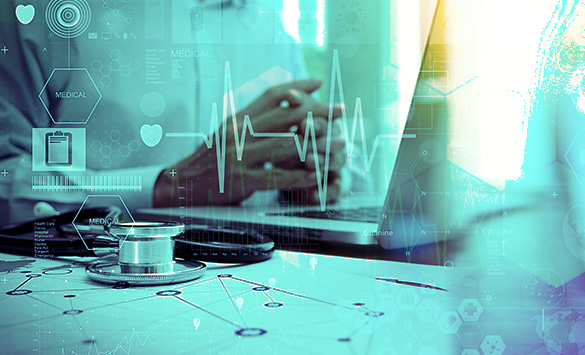 COVID-19 Care Response Solution features include
Salesforce Health Cloud
Mitigate the brunt of global healthcare organizations and improve the cross-connectivity of healthcare teams and patients during the unexpected onslaught of a global coronavirus pandemic by leveraging the capabilities of the world's #1 patient relationship platform, Health Cloud.
MyTrailhead
Leverage on-demand, learning platform with Salesforce myTrailhead. Enable and ensure the newest safety and testing protocols being Instantly distributed amongst your staff.
Shield Platform Encryption
Ensure the privacy and security of healthcare data to meet internal and external compliance requirements like HIPAA in the US.
Salesforce Customer Communities
Securely distribute information from a personalized or a self-service resource center to help inform healthcare professionals, patients, members, and communities to mitigate the spread of COVID-19.
Premier Support
Certified industry experts of the Salesforce implementation partners are prepared and 100% operational to support HCPs today with implementation of COVID19 rapid response solution.
Recognized Global Implementation Partner
Salesforce has acknowledged Damco Solutions as a Global Salesforce implementation partner. We are empowering healthcare Industry and healthcare organizations globally in implementing COVID19 rapid response solutions and assisting them in mitigating all immediate challenges faced by these emergency healthcare teams.
Damco is amongst the top Salesforce partners in USA and India, and is equipped with more than two decades of healthcare industry experience. Our certified experts excel in providing top-notch Salesforce services. We remain committed to flattening the curve and are flexible to meet the business requirements of our esteemed clients enabling them to optimize technology and pivot their organization to success.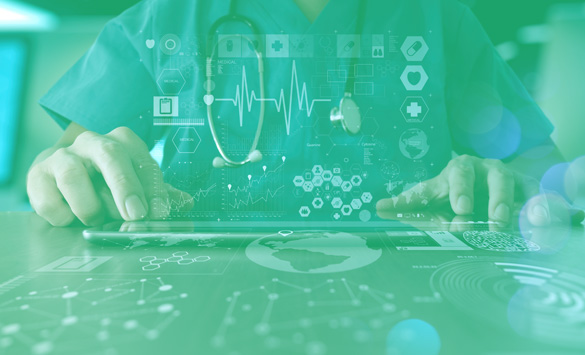 Damco Solutions is committed to empowering health systems to capture, analyze, and harness all COVID19 information seamlessly while connecting systems of record and improving visibility into the entire health journey. Our certified experts have assisted brands including many Fortune 500 companies to successfully Implement Salesforce. Request a free consultation from our Salesforce SME, or please email us at info@damcogroup.com.