Before COVID-19 upended the hospitality and culinary scene, many restaurants and kitchens operating in offline default deemed food delivery app development frivolous. Rest were reluctant to try this online model because of higher development cost, questionable ROI, and unnecessary hassle in maintenance and backend support.
But, a few months down the pandemic, even elite hotels that were elusive for food delivery apps are forced to switch to the app-based model, as there is no other way round. The question has shifted from 'why' and 'when' to 'how' and 'how much'. In this blog, we'll close your question of 'how much'.
Going by the quotes of leading food delivery app development companies, a basic food delivery mobile app or restaurant finder app can cost somewhere around $3000 to $10000 when developed in inexpensive delivery centers like India, Philippines, or Ukraine. With more features and performance add-ons, the online food ordering app development cost can go up to $20,000 (a very conservative estimate).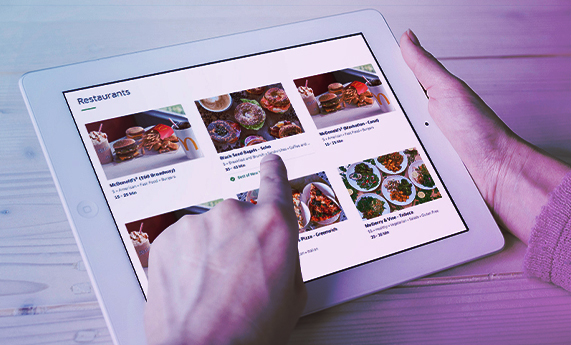 You would have noticed that there is a large variance in the quoted amount. Barring intangible factors like top-tier developers and geography preference of delivery centers, we can justify the variance based on the app features required and scope of the mobile app development project. Before you go out in the market hunting for a food delivery app development company, it would be only helpful to know what are the factors that govern the final bill and how much others are usually paying.
Factors Impacting the Cost of Food Delivery App Development

Although there are several factors that can bring the restaurant mobile app development cost up or down. Below mentioned are the major ones.
App UI/UX
This is the single biggest factor impacting the food delivery app development cost. Apps like Zomato, Swiggy, Doordash and UberEats have firmed their audience base by offering a smooth UI that keeps the users glued. Even a click that takes time longer than anticipated, especially if it is for the checkout, can disenchant the user. If the food delivery app development company is citing the cost of design as a big item in the final contract, then there is no reason for qualms.
Chatbot Integration
Several leading food apps are integrated with a chatbot to offer users quicker resolution of queries like cancellation, delayed delivery, or missing items, and so on. If you too wish to go for a chatbot, then food ordering app development cost spikes a bit. Training an out-of-the-box chatbot software is inexpensive when compared to developing in-house chat platform. Therefore, while hiring a food delivery app developer, it is only helpful if the professional has substantial hands-on experience in integrating/developing chatbots.
Dynamic Cart
Unlike developing other eCommerce apps, food delivery app development needs a stronger focus on the dynamic cart. Dynamic cart lets users add or delete items without having to reload the page – suggests users the items that will pair well with their order, for example, salsa or guacamole with tacos. Intuitive suggestions powered by AI-based algorithms are known to increase the cart value and user-satisfaction. Any AI-based solution requires expertise and incurs restaurant app development cost.
On-demand Food Delivery App Development Cost
A few of the basic expense items that would find a mention in your contract and are likely to vary with food delivery app development company are:
Developer's Expenses
It is the cost of hiring a food delivery app developer and is calculated vis-a-vis man-hours invested in the project. Usually, it is $20- $100 per hour (India), $50 to $250 per hour (US), $30 to $150 per hour (EU). As evident, it is highly variable and depends on the expertise and experience of the engineer. You may expect a final quote of $5,000 to $ 12,000.
Design and Development
It includes the cost of a UX designer who will be looking into the aspects of branding, design, usability and function. They are the ones responsible for the experience that a user has while interacting with the food delivery app. They charge similar to developers. Commonly, quotes fall anywhere between $1200 to $3200.
Testing and Publication
QA and testing is an important aspect in restaurant finder app development. A significant cost can be incurred if the application is not tested across devices and situations before deployment. QA and testing teams charge anywhere between $50 to $120 per hour for a food delivery app. Usually, the client is billed $1500 to $3500 for MVP testing and $1000 to $2000 for bug fixing.
Other Standard Costs
Other fixed costs incurred in food delivery app development are the license fee (around $300), the fee of app hosting ($99/app). They might be different based on geography and hosting platforms.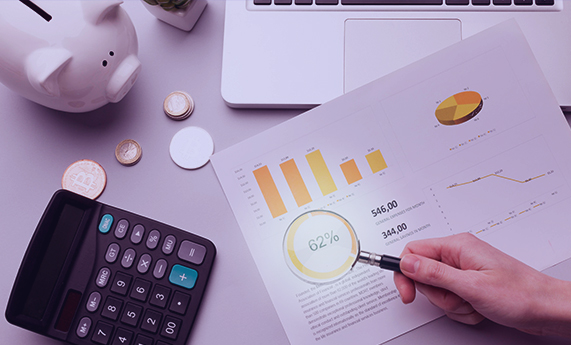 In a nutshell
For app development, it is not possible to put a fixed price tag. The online food delivery app development cost varies widely as per the app features and development agency involved. Having said that, a general idea can be made from individual cost items.