Salesforce® Implementation Partners with a Team of Expert Salesforce® Consultants
Salesforce drives your business to a more visible customer journey and enhanced user satisfaction. But to tap into the maximum potential and convert opportunities into revenue, you need a set of expert professionals. We at Damco, understand the anticipated roadblocks and have devised strategies to mitigate the same. Our cost-effective hybrid model of the onsite and offshore resources provides a budget solution for businesses of all sizes. The team of expert Salesforce Implementation Partners oversees the end to end implementation of your CRM solution.
Even if your company is in the discovery stage of Salesforce Implementation or has the requirement of additional integrations, we have got you covered. As an experienced Salesforce Implementation Company, we will strategize, create, execute, and troubleshoot the Salesforce Implementation along with rigorous testing so that the solution is the right fit for your business. It is not just the implementation of the Salesforce Services but rather the revenue outcome and customer satisfaction, that drives our strategy for execution.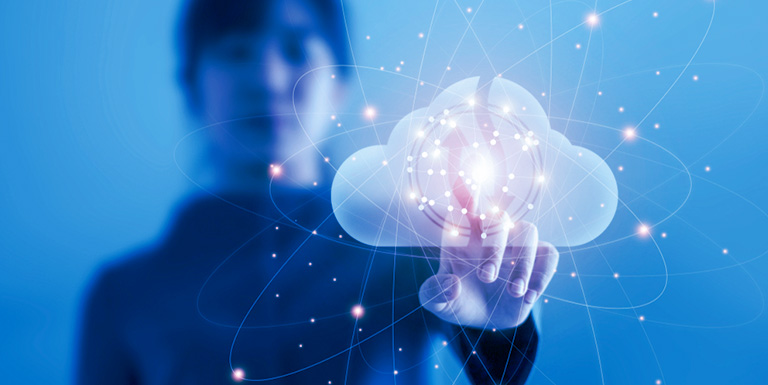 Salesforce® Implementation Company Translating Ideas into Action
As a leading Salesforce Implementation Partner, we can assist you in realizing your business goals by:
Assessing your existing business process and customer journey so that the Salesforce Implementation is just what your business needs for market expansion and enhancing user experience
Strategizing for customized implementation of Salesforce Sales and Services Cloud to facilitate set up of minimal intervention demanding automation of workflows
Migrating your Legacy Data to Salesforce efficiently and within the agreed timeframe to prevent disruption of any business process
Adding to the client's Salesforce resources by providing the required expertise on demand
As one among the prominent Salesforce Implementation Partners in India, USA, and UK we have vast experience in Salesforce implementation across all verticals.
Look no further! Your search for Salesforce Implementation Partners, Salesforce Implementation Partners in India or Salesforce Implementation Companies…ends here. Contact us to know more.