Keeping Salesforce aligned with your business objectives and processes can become an ever more time-consuming process. To get the most out of your Salesforce investment, you need to drive user adoption while also keeping an eye towards new features and future releases.
For small and medium-sized businesses, hiring a Remote Salesforce Administrator is more suitable for maximizing ROI and extracting the most out of the Salesforce capabilities. While hiring a full-time Salesforce Administrator would take the biggest chunk of resource budget of most organizations, a Remote Salesforce Administrator provides the most cost-efficient way to implement, manage, and administer Salesforce Implementation.
Damco's team of certified Remote Salesforce Administrators provides Remote Salesforce Administration "as a service." Salesforce is the Customer Success platform. Damco takes care of all things Salesforce so you can focus on what's most important: your customers.
With Damco's Salesforce Database Administrators, you hire professionals with years of experience in managing, configuring, and maintaining Salesforce products and services.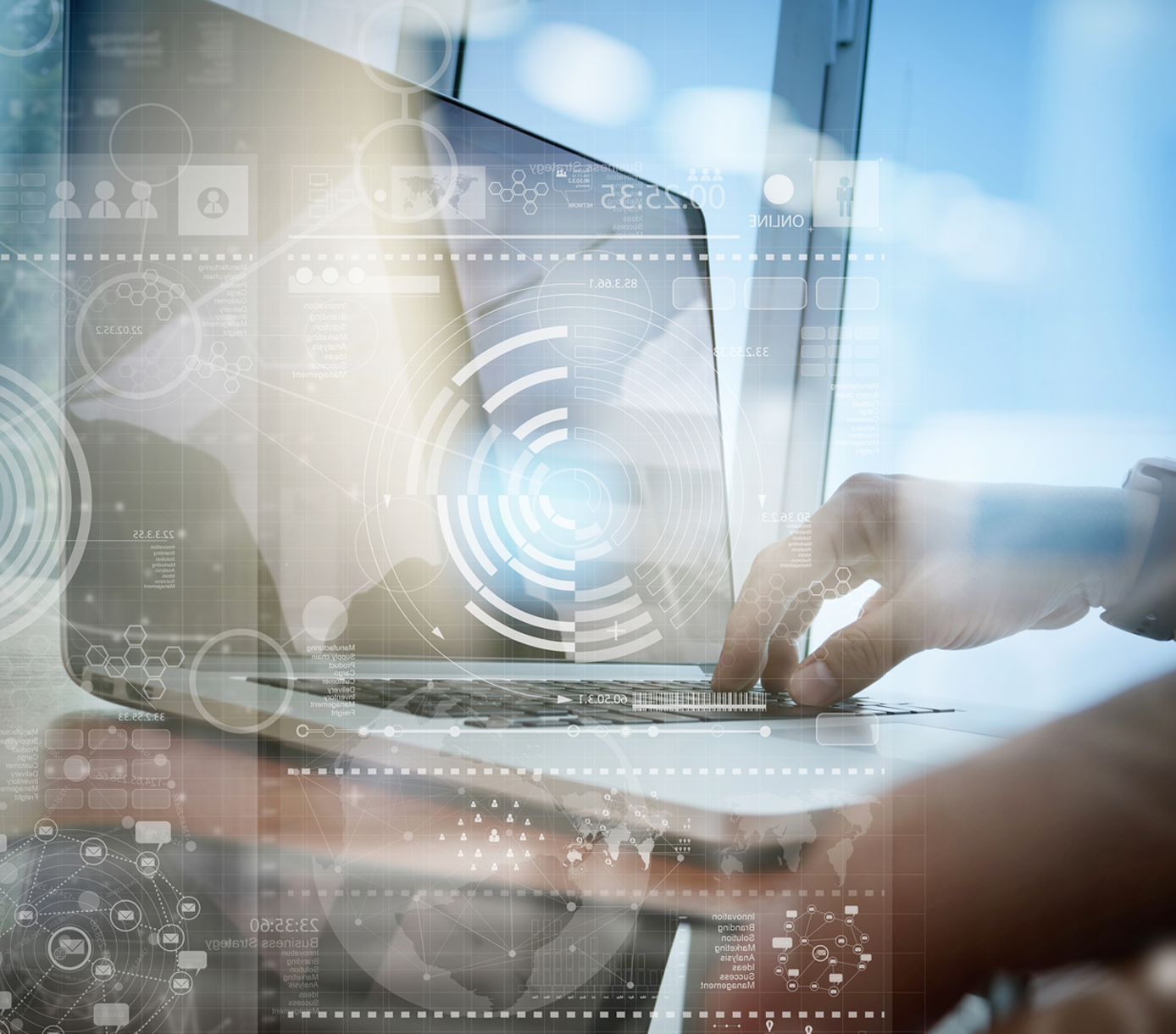 Damco's Remote Salesforce® Administrator: Gain End-to-End Assistance and Support
Competitively Priced Remote Salesforce® Administrator Services to Reduce Salesforce® TCO

Business process review and configuration

User management and troubleshooting

Data manipulation and management

Installed application updates

Reports and dashboards creation/modification

Workflow and process automation

Page layouts and Lightning component configuration

Security audits and trainings/adoption coaching
Reasons to Employ Remote Salesforce® Administrator Service
To ensure sustained Salesforce application performance and expansion into new areas, Damco goes beyond everyday support, user management, reports, and dashboard creation. Our Salesforce Database Administrators analyze the as-is IT landscape to identify how your business could best utilize the Salesforce platform. Our flexible support model is ready to aid any Salesforce initiative, eliminating the need to hire full-time in-house Salesforce resources.
Work with Damco to gain from these key differentiators:
Cross-platform architecture experience
Process optimization and 24 X 7 coverage
Adequate and flexible bandwidth for meeting critical deadlines (our team can ramp up for that big release, or scale down during slower development cycles)
Keen focus on user adoption & usability
Top initiatives prioritization with the agility to reallocate efforts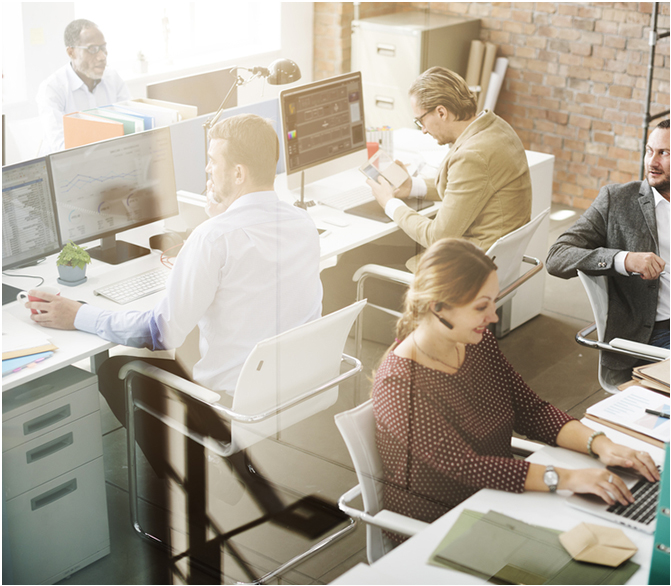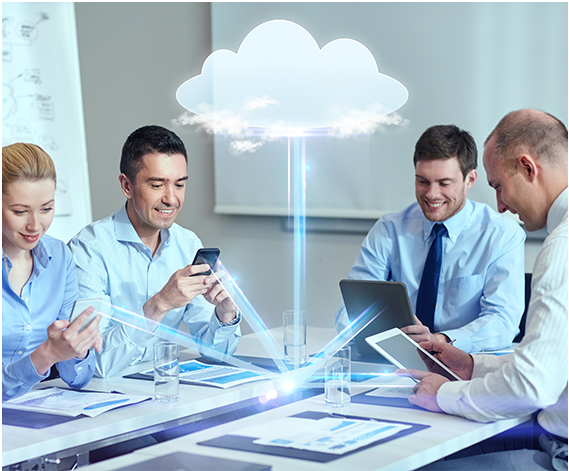 Remote Salesforce® Administrator Service from Damco Solves Dynamic Problems
The Salesforce ecosystem is constantly evolving and expanding, leading to frequent ad-hoc requests from business stakeholders within your enterprise. Whether it's a technical issue or a business challenge, we have Salesforce.com Certified Administrators with the skill sets to deliver successfully. Damco's solution provides the flexibility to support your Salesforce environment cost-effectively and without long term contracts. Our Salesforce Database Administrators will work with you to prioritize your current backlog and recommend a solution that supports your budget and business goals.
Customize services to meet your organization's needs
Maintain Salesforce health
Stay updated with the latest features/fixes
Achieve flexibility with no expensive commitments or lock-in
Hire Certified Salesforce® Developers
Looking for Salesforce® Consulting & Development Partner? Get in Touch!