Leverage Salesforce® Admin Services and Managed Services to Stay on Top of Your Game
More than half of the CRM implementations fail due to improper user adoption which is mostly the result of insufficient training. Companies that are using Salesforce services need proper training on initial deployment. Apart from initiation into the functionalities of Salesforce, periodic training is also recommended to avail the best output from the functionalities. Damco's Salesforce Admin services help you with flexible training options provided by certified Salesforce experts and trainers. In our Salesforce Configuration Services, we give you the complete knowledge about the product so that you can utilize Salesforce to its full potential.
Our Salesforce Admin Services and training programs are explicitly designed and customized for you to give hands-on experience on the product.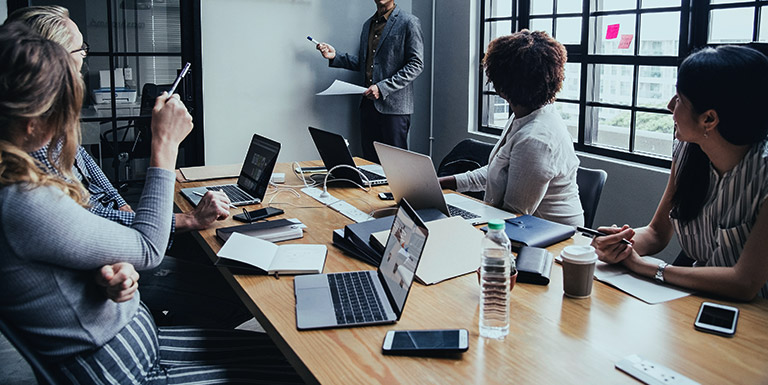 Our Salesforce® Admin Services strengthen your business through:
User Training: Our experts offer the basics of Salesforce in this program and give the users tips and tricks to get the most out of the product. The sessions include common list views, user settings, email templates, standard reports and dashboards and how to use them effectively.
Administrator Training: This training is essential for administrators to work in the Salesforce environment effectively. It mainly discusses the security models, customizing reports, changing layouts, setting assignment rules, managing data uploads, portal management and etc. Our Salesforce Admin Services assess your software framework and devise appropriate solutions for maximum efficiency.
Management Training: This program helps the sales managers to use the Salesforce application for managing various teams efficiently. They can learn to coordinate and communicate between marketing teams, control measurable marketing activities and mass email functionalities.
All the training sessions and salesforce configuration services can be customized as per the client's requirements and domains.