Salesforce Service Cloud® Implementation to Refresh Your Customer Service Strategy
Salesforce Service Cloud offers business enterprises to focus on customer delivery services and it is specifically designed around traditional case management processes. This includes support features like online communities, live chat, social tools, customer portal and knowledge base. Damco's Salesforce Service Cloud Implementation services empower organizations to manage all service conversations that are happening in the cloud. As a Salesforce Certified Service Cloud Consultant, our expertise in Salesforce Service Cloud Integration enables us to easily streamline our integration and operation processes for the clients that they are productive from the very first day.
Since Salesforce Service Cloud enables businesses to deliver an unparalleled experience for users from anywhere and anytime on any device, you can easily embed a one-touch service into your products. Our Salesforce Certified Service Cloud Consultants help you to successfully implement the product and even add more functionality of Salesforce Service Cloud wherever needed. It also provides you with knowledge management and a case that is driven from a single console.
Our seasoned Salesforce Certified Service Cloud Consultants have the right balance of knowledge and experience required to successfully implement Salesforce Service Cloud Integration with advanced features, such as normalized APIs, authentication, search and more. It helps you deliver consistent customer service with a 360-degree view of every customer, resolve issues across any channel, and increase customer satisfaction.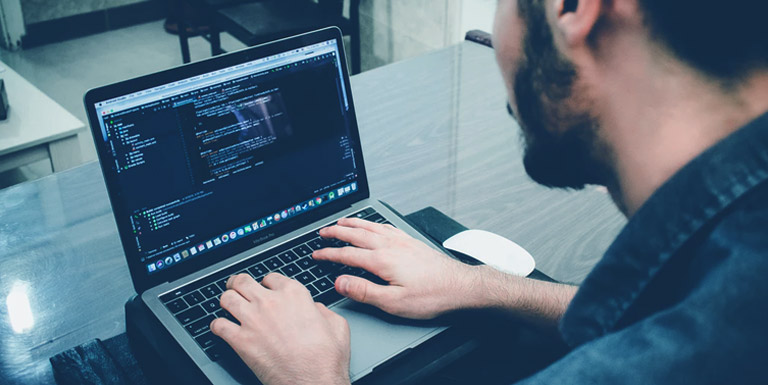 Salesforce Service Cloud® Implementation Offerings
Customization Solutions: All our Salesforce Service Cloud Implementation Solutions are tailor-made to meet your specific requirements so as to deliver the key cloud benefits.
Management and tracking solutions: We have the expertise to use various tools that help businesses manage various cases and track customer issues efficiently.
Implementation and integration: Our Salesforce experts can successfully implement as well as integrate solutions to make management of various business processes accurate and efficient.
Support and training: Our Salesforce Certified Service Cloud Consultants offer constant support and training for best output. With us, you can add confidence and speed to attaining your business goals.