Full Spectrum Salesforce Sales Cloud® Implementation Services
The capabilities of Salesforce Sales Cloud are immense as it can accelerate your need to boost the productivity, increase the revenue and enhance the visibility of your business. Salesforce Sales Cloud is an all-encompassing application that offers a centralized access to information related to the existing as well as prospective customers. Damco is a trusted partner for your sales cloud requirements offering end to end Salesforce Sales Cloud implementation services that are delivered by our Salesforce certified sales cloud consultant and product specialist having extensive work experience in Salesforce cloud platforms.
As your preferred Salesforce Sales Cloud Consultant, our Salesforce Sales Cloud Implementation services help automate repetitive tasks like CRM updation, data collation so your sales reps can focus on the core job. The expertise of our Salesforce Certified Sales Cloud Consultants enable you to get in-depth details about the deals handled by your team and provides the insights you need to make smarter business decisions.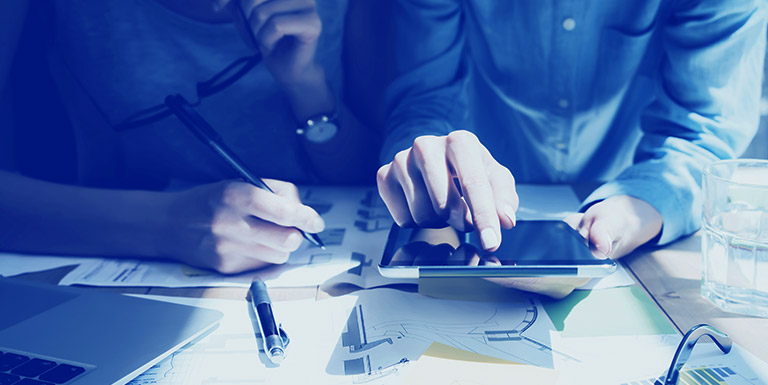 Salesforce Sales Cloud® Implementation Services include:
Consultation services: Our exceptional team of Salesforce Sales Cloud Consultant and product specialist have extensive work experience with Salesforce Sales Cloud platform. They understand your business requirements and identify ways so that your sales process aligns with the best practices using Salesforce Sales Cloud capabilities.
Customized solutions: As your Salesforce sales cloud consultant, we ensure that all the applications that are built by using Force.com platform enable the organization to satisfy their unique business objectives and goals.
Integration and implementation: Our Salesforce Certified Sales Cloud Consultant have the proficiency to use varied tools that help in seamless integration of the application with very less business disruptions. And our implementation team helps you to adapt to the dynamic needs of the customers by successful incorporation of Salesforce Sales cloud in your organization.
Support and training: A live environment always demands constant updates. Our Salesforce Sales Cloud Implementation support and training team can assist you to cope up with the changing needs effectively.