Salesforce® Support Services to Deliver All-Inclusive Customer Service
No matter how well executed your Salesforce implementation is, it may still require some additional improvements once it starts running. For constant support and ongoing advice for best output, Damco offers Salesforce Support Services/Salesforce IT Service Desk across diverse industrial verticals. Whether you have just implemented Salesforce services or have been live for some time, we offer skilled Administrative Support/Salesforce Customer Support to take care of the business needs.
Our Salesforce Support Services/ Salesforce Customer Services help in maintaining error free system functions, user support, enhancement of existing functionalities, etc. We map out your customization needs and required maintenance tasks, so that you can continually gain the momentum in your business. This results in deriving higher returns throughout your Salesforce lifecycle. Our Salesforce IT Service Desk can add the desired speed and confidence towards attaining your business objectives.
Our Salesforce IT Service Desk strategizes for stable performance of your Salesforce Implementation including identification of opportunity areas, fine-tuning the system for processing, and adding bespoke custom features which are aligned specifically with your business objectives. If required, we can augment your existing team with our Salesforce Support Service professionals for quick adoption towards a new or more complex business requirement. As a leading Salesforce IT Service Desk, we upkeep ourselves with the latest CRM trends and offer the improvement plan which maximizes the potential of your existing infrastructure.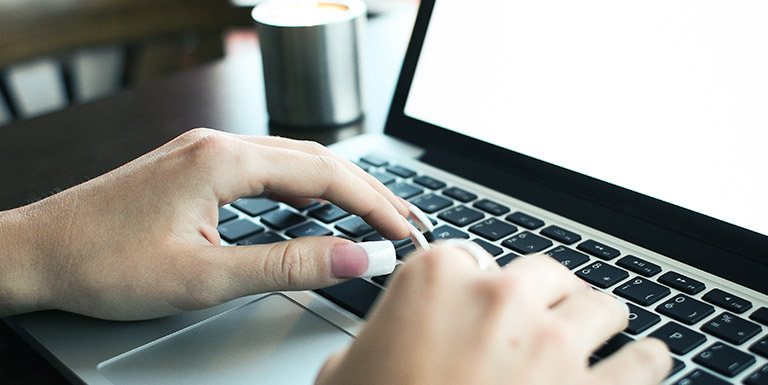 Our Salesforce® Support Services include:
Analysis of the system usage
Identification of configuration improvements
On-going maintenance of application
Monthly checking and user management
Consultation with Salesforce experts
Data management and cleanups