Salesforce® CRM Consultants Unwrapping the True Potential of Salesforce®
For ongoing success, your organization's CRM strategy must align with the business goals, purpose and strategies. The CRM strategies are an iterative process that involves implementing apps that can automate and keep pace with the changing needs of the business. As one of the leading Salesforce Consulting Companies, our aim is to make your business grow and constantly deliver high quality solutions at competitive rates. Whether you are planning to develop or enhance an existing CRM strategy, as your Salesforce Consulting Partners we deliver end-to-end Salesforce Consulting services through in-depth requirement analysis, assessment, designing, and development.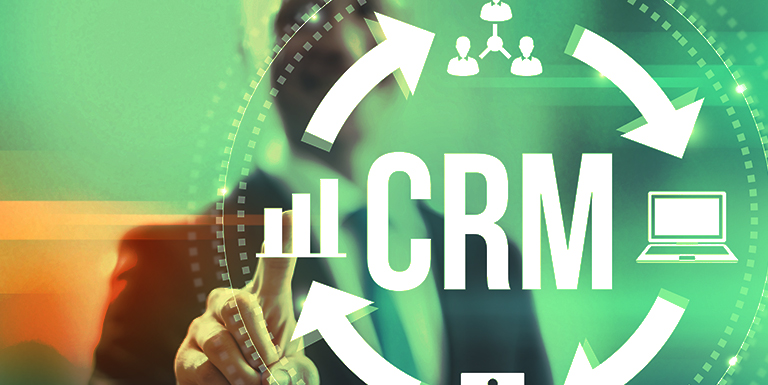 Our Salesforce CRM Consultants/ Salesforce Technical Consultant are experts who help you map out your business needs and identify potential areas of advancement to improve productivity and performance. A proper assessment of your organization's CRM strategy can boost the success rate of growth of your Salesforce implementation projects. As a top Salesforce CRM Consultant, we initially assess the customer's readiness for cloud and then create a strategy and roadmap for Salesforce CRM Implementation. We are considered as one of the best Salesforce CRM Consulting Companies/Salesforce CRM Consulting firms with focus on determining how Salesforce can address your specific business needs and challenges.
Looking for Salesforce® CRM Consulting Companies? Take a look at our offerings
Analysis of business requirements
Success and failure assessments of CRM implementation
CRM strategy alignment with business goals and objectives
Post implementation assessment
Customized business strategies to suit specific needs
A well planned strategy can help you to
Control your services effectively
Understand customer's needs and keep them engaged
Increase customer retention and improve their satisfaction
Easily cope up with changes in regulations
Maximize the return on investment