To improve the quality of an image, Image Manipulation is required. We use the latest Photoshop techniques and tools to ensure that imitation image looks as natural as the original one. We have expertise in using software such as Photoshop CS, Creative Suite 2 Premium with plug-ins along with…
With our skilled image manipulation services, we can revamp the life of your old damaged pictures and make them print ready.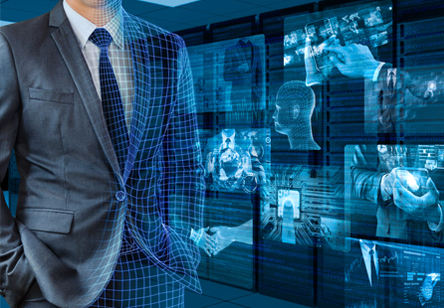 Adding or removing objects from an Image
Adding or removing people from an Image
Replacing objects and people
Changing color of the object
Conversion of photographs into sketches
Performing small manipulations with your photographs will let your customers view an enhanced version of your products, equipment, facilities etc. Our team is capable of working with many formats such as TIFF, JPEG, PSD, GIF, PNG, RAW and PGF among others. They bring with them advanced ideas and use of the latest technology to offer clean and clear images with our image manipulation and image processing services.
You've landed to the right page if you are looking for: image manipulation services, photo manipulation service, image processing service