A flawless image is an essential marketing tool for any concept or product. Transforming a bad image into a high-quality eye-catching image requires skill and technology. The level of correction may vary from small retouching to major corrections.
Our image enhancement services and photo retouching services help you convert digital or damaged old and dull photographs into high-quality images that capture viewer's attention. We utilize the latest software technology and tools to achieve the desired results as per our customer's wishes. Our experienced team is capable of working with photos in digital or printed formats.
With a solid experience of over a decade, we provide all types of image enhancement and image retouching services, such as color correction, skin texture improvement, marks removal, background enhancement, etc.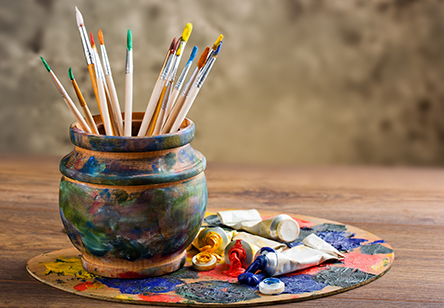 We do the following services as a part of Image Enhancement and Retouching:
Enhancing Features and Figures
Color Correction
Improving Picture Quality
Density Correction
Changing Orientation
Blemishes Removal
Improve Resolution and Lightening
Spot and Crease Removal
Image Restoration
Why us?
Irrespective of the quality of the input, our experts ensure that the output is a high quality digital media.
We have the capability to work on any media format, GIF, PNG, JPG etc.
We use licensed image enhancement software; Adobe Photoshop Creative Suite and Corel Draw.
Our advanced infrastructure with high-resolution monitors and Mac PCs ensure quality outcome.
You've landed to the right page if you are looking for: photo retouching services, image retouching services, image enhancement services