Are you struggling to get the background of the image edited or removed and still don't want to give it the look of a fake image? At Damco, we provide an advanced level of photo clipping and image cropping services for any image, using the vector-marking technique, which gives the edited image an original look. Our team has vast experience with image clipping and cropping, background removal services, and image masking services.
Our knowledgeable image clipping team provides you with simple, complex, and multi-clipping services to remove unwanted backgrounds and give a uniform look to a set of images.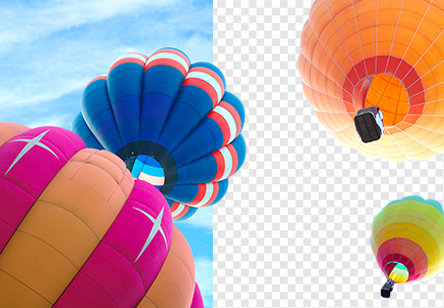 We undertake the following to enhance the image quality:
Adding or removing shadows
Resizing images for different type of views
Adding or removing borders
Adding and removing backgrounds
Correcting backgrounds
Adding or removing watermarks
Image Masking
Image Clipping and Masking and background removal requires a high skill level to ensure that the output image doesn't look fake. Given the fact that size of an image can create problems in transfer and security, Damco provides its customer with secure FTP for secure and quick file transfers. Our QA team performs checks at every step to ensure that final output meets your standards.
You've landed to the right page if you are looking for: image clipping services, photo clipping service, image cropping services, background removal services, image masking services