Are you Looking for a Cloud Application Development Company?
Damco provides leading-edge private and hybrid cloud applications migration, helping you securely move work to the Cloud Application Services, rapidly modernize and integrate applications, and derive the fullest advantages that cloud technologies bring to the fore. Damco's dedicated Custom Cloud Application Development helps organizations develop and sustain competitive advantage in a fiercely competitive marketplace and maintain the high performance.
Damco's in-depth technology expertise and multifaceted domain experience can help your organization to experience a seamless cloud adoption and integration leading to sustainable growth.
Being one of the most reputed Cloud Application Saas Providers in the industry, we offer a wide range of services including application migration to cloud, cloud application consulting, cloud application infrastructure services, cloud application integration, and cloud application management services.
Damco, as your technology partner and Cloud Application Development Company offers flexible contracts keeping in mind the varying requirements in a project and cost-effective execution. After migration to cloud, your organization will witness reduction in cost of hardware installation, servers, and increase in bandwidth of resources for core business processes.
Trying to find the best application migration to cloud, cloud application management services, Cloud Application Saas Providers or cloud application providers. Contact us to know more.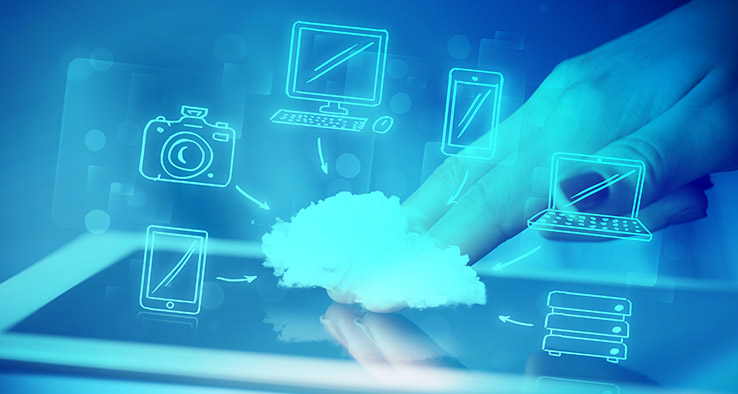 ---
We help plan, execute, and manage a wide spectrum of cloud computing services, including:
Cloud Advisory & Adopting Cloud-enabled services
Cloud Migration services
Cloud Product Development services
Redesigning and integrating existing applications with cloud environment
Executing and managing private/public/hybrid cloud models
Cloud Technology services (SaaS, PaaS, IaaS)
Modernizing application platforms and data center architectures