In spite of tremendous growth in direct-to-customer sales channels majorly facilitated by web and mobile applications, customers find agents more trust-worthy and knowledgeable. Insurers thus have to embrace the importance of human front of their business and find ways to nurture it to eventually score customer acquisition and retention.
Both agents and carriers agree upon the need for a transparent and strong partnership. Agents are the face of carriers when it comes to communication with insureds. Due to an inherent bias of human nature to resort for human advice, customers trust agents for reliable advice over any digital channel.
Challenges In Carrier Agent Relationship
Carriers are now recognizing challenges in their relationship with agents and are looking for innovative ways to understand their needs. To win in the aggressive marketplace of insurance, carriers are supplementing agents with necessary resources and nurturing them in the process of customer acquisition. Below are typical challenges in the carrier agent relationship.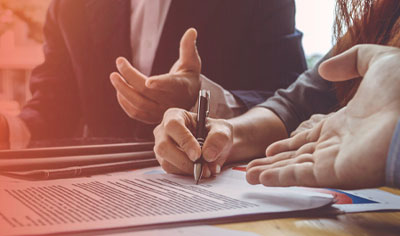 1. Challenges in onboarding and settling

The principal challenge in the agent initiation is the lack of defined recruiting and on-boarding process. The agents are not informed of the course of the process which is highly variable among different carriers.

The time required for the agents to be fully on-board is highly variable based upon carrier brand, skill-set of the agent, and training curriculum being followed.

Moreover, there is no centralized brand library where agents can easily access and consume important information, such as educational documents and company brochures.

2. Challenges in engagement and relationship development

Carriers usually fail because of a lack of personal touch when it comes to communication with agents. Agents are informed in batches irrespective of their stage of onboarding or selling skills. Due to the absence of a central resource library, miscommunication and misinterpretation of carrier information and product changes occur frequently. Carriers don't know specific requirements of their agents and the agent is unaware of expectations set for him/her, such as the specific customer segment to target.This lack of communication gives rise to operational paralysis. For example, if the agent is not updated with the change in customer premium amount post-sale or commission incentive post-sale, an operational issue is bound to
occur.
Addressing Challenges In Carrier Agent Relationship
The above challenges can be addressed by leveraging technology and process optimization to organize the touch-points in agent-carrier communication and simultaneously nurture the relationship between agents and carrier.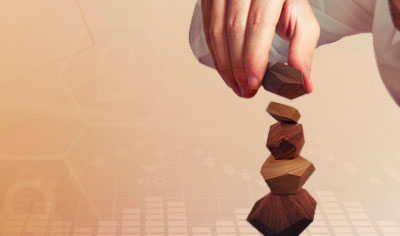 It can be achieved by:
1. Well defined and automated processes

An automated solution is required to mitigate the challenge of ill-defined recruiting and on-boarding processes. The solution should be able to streamline training, engagement, and assessment of agents.

2. Tech stack supporting process execution

Tech stack will provide the carrier with capabilities to operate a centralized system which will take care of common tasks between the different features. The benefit will be that various application activities will run on the same infrastructure while communicating to the same database.

3. Proactive and personalized agent communication

There is a requirement of a centralized tool which assists in communicating with the agents on the basis of their stage of association with the carrier. For example, the tool should be able to set a schedule of deadlines for training, share the informational material as per the stage of training, and timely deliver the company updates or regulatory changes.